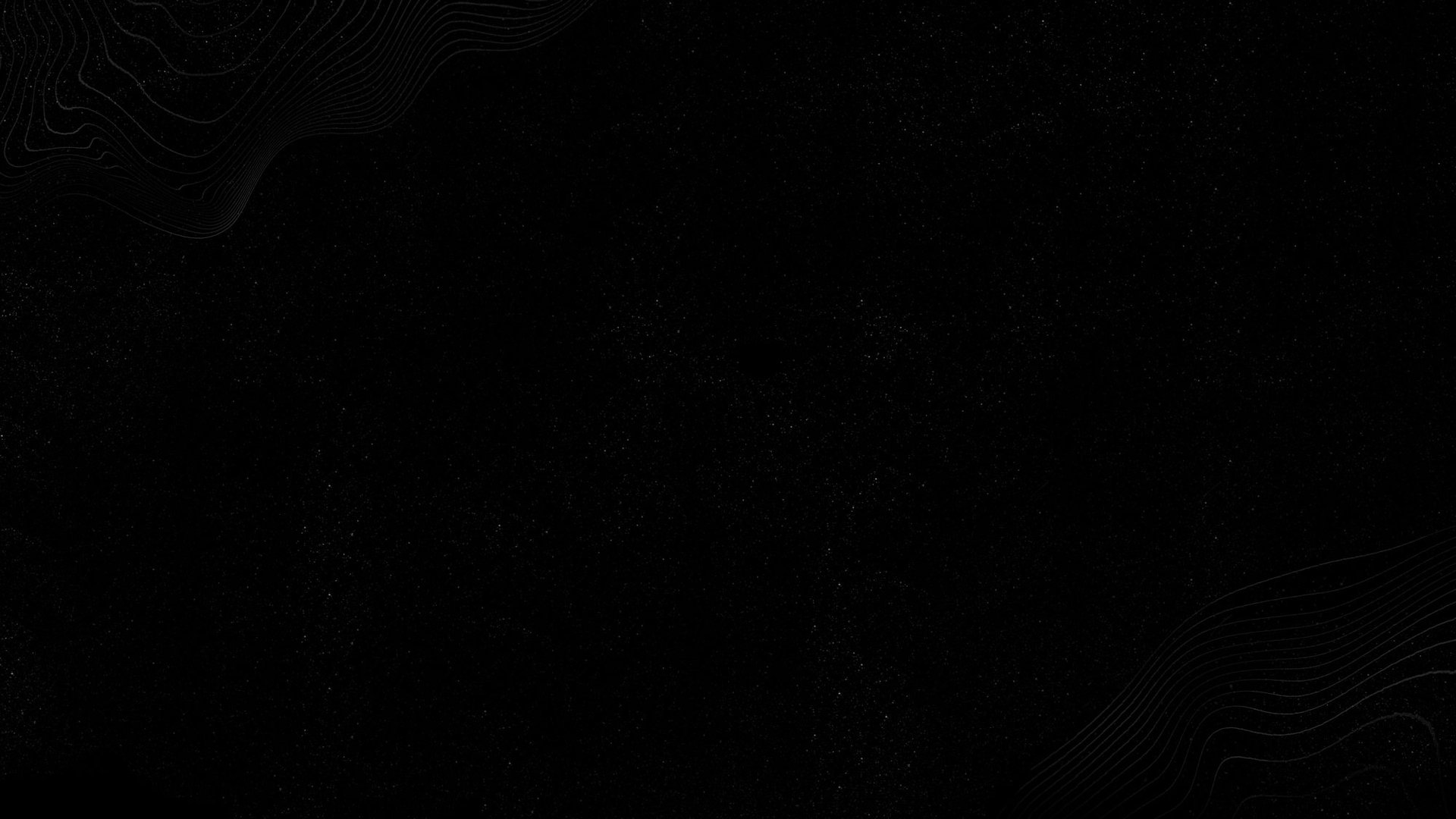 FROM CONCEPT TO COMPLETION
With a team of industry-leading professionals, we excel in every stage of production, ensuring an unforgettable experience for you and your audience. Our diverse skill set encompasses pre-production planning, precise filming techniques, meticulous video editing, color grading, sound design, and more.

With locations in United Arab Emirates and India , 100W is an international production company specializing in film and photography.
A Delicious Visual Journey
Experience Food Like Never Before with Our Captivating Video Productions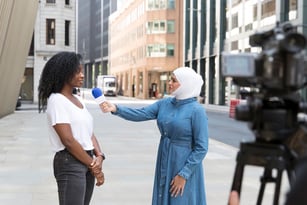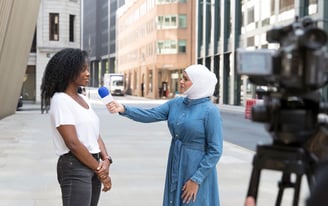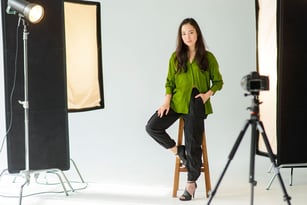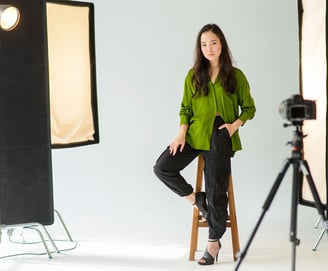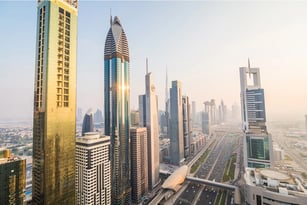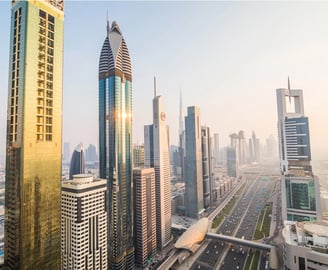 Lights, Camera, Legal: Our services ensure hassle-free filming permits in the UAE, opening doors to unleash your creativity
Every Face Tells a Story
:
We have the right talent for every project. Find the perfect models and influencers to take your project to new heights.
Let our expertise reveal UAE's finest project locations. Choose from a variety of strategic options
Our Photography Services Cover Every Aspect from Concept and Casting to Location Scouting,Specializing in Lifestyle, Food, Automotive, Jewellery, Fashion, Beauty, and Hair, We Capture Moments of Timeless Beauty